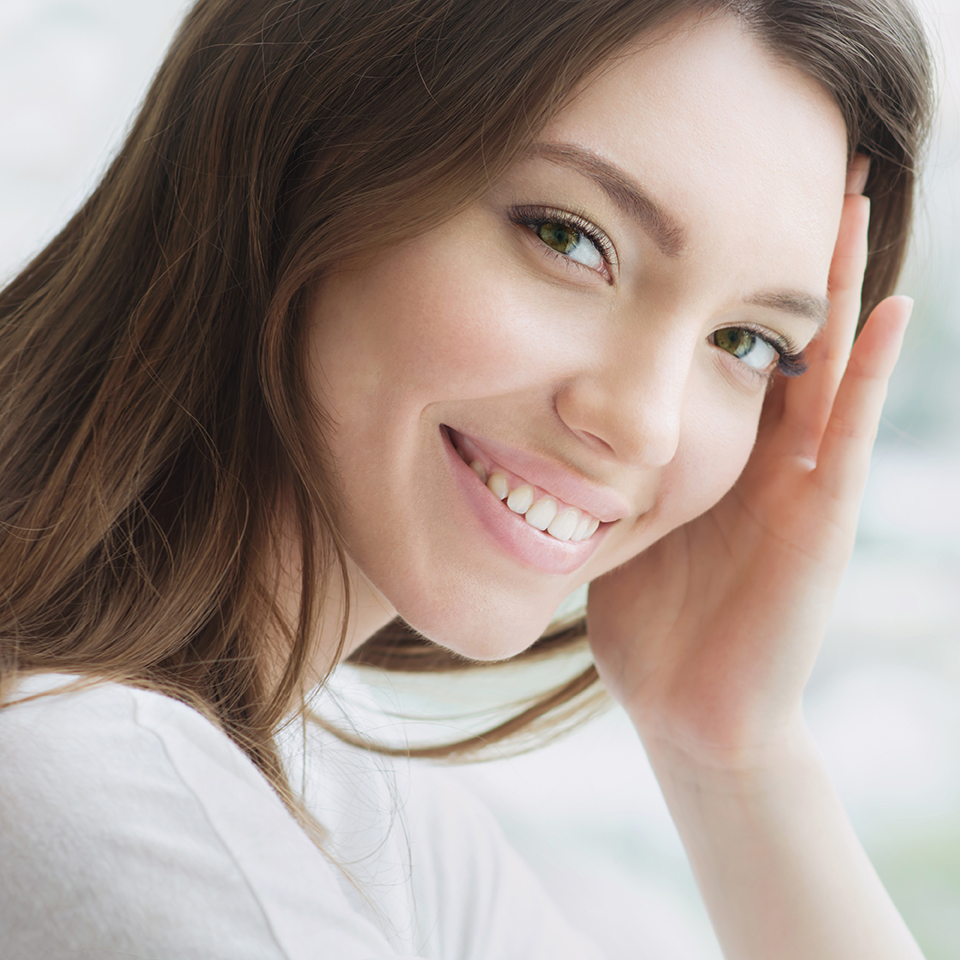 Your Smile Means the world to us
Been going to this dentist since 2019. I've had the luck to visit each dentist they have by virtue of my appointment dates and I like them all. Small procedures were handled quickly and painlessly and otherwise it's a nice place to go to get confirmation that I'm taking care of my teeth properly and have a nice conversation with the dental hygienist and dentist every few months. I recommend it to anyone I know looking for a dentist
Short wait in the lobby, warm friendly tech staff, and doc was fast and thorough without feeling rushed. Love the people skills at this practice! I haven't been to a dentist since I had moved away from my childhood orthodontist 10 years ago, but the folks here made me feel right at home on my first visit.
The Doctor I met with and the staff she has are amazing people and really helped me feel comfortable about the problems I am facing with my teeth. They were really knowledgeable and helpful in keeping me calm about all that needs to be done. I've really enjoyed getting to talk to them about everything and hope that I'll be able to work with them again to get the help I need correctly.
Great staff. I was impressed with how kind and caring the staff was. That's getting harder and harder to find these days . The professionalism and quality of service is also top notch. Will be returning to this office for any future dental needs I have. 10 out of 10.
Finding a new dentist can be stressful but the team at Dr. Folbe's office made it easy. They are kind, empathetic, and care a lot. Zero complaints and they were fantastic with my cleaning and happy to have them as my new provider. Thank you!!